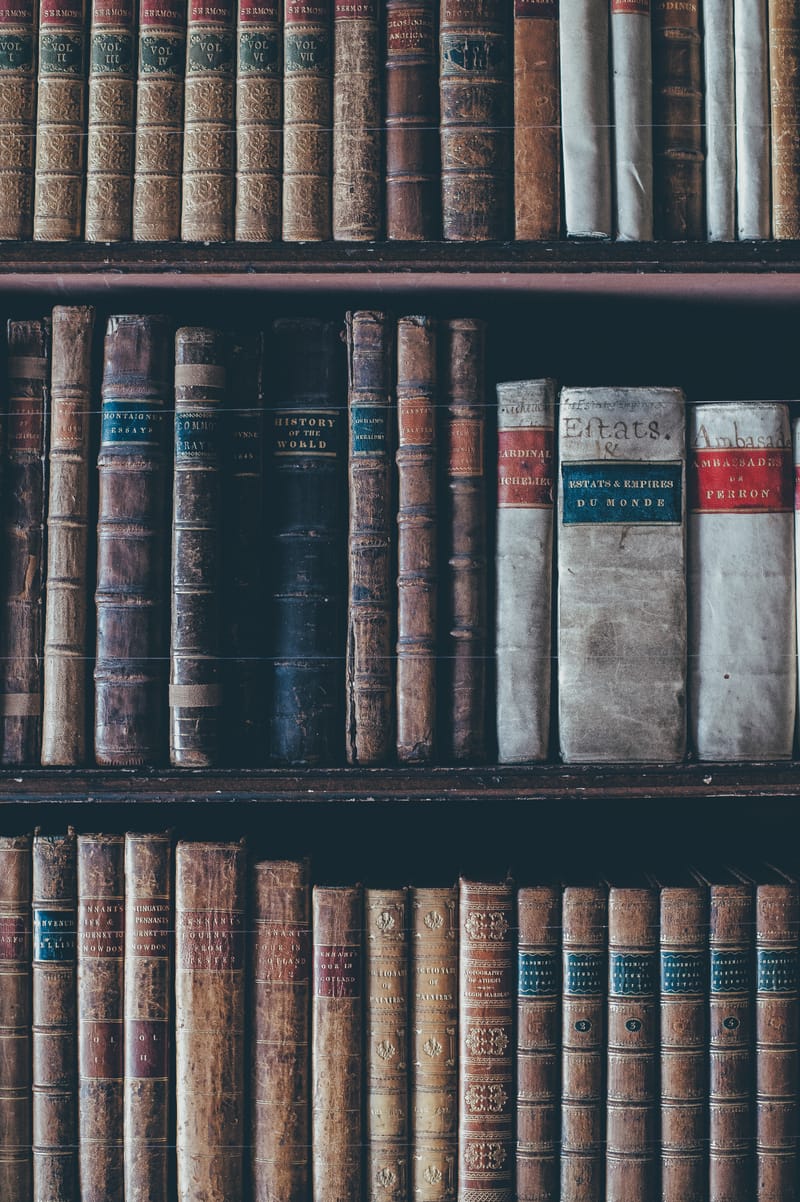 To promote and foster safety and efficiency in the provision of student trasportation service with in the Province of Saskatchewan.
To cooperate with existing allied industries and/or associations for the advancement of student transportation.
To promote the general welfare of the Assocation and members through and by such means as the Association shall have from time to time determine.